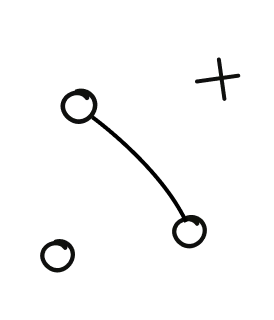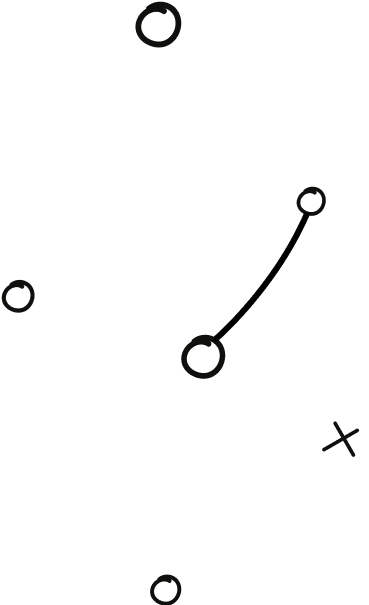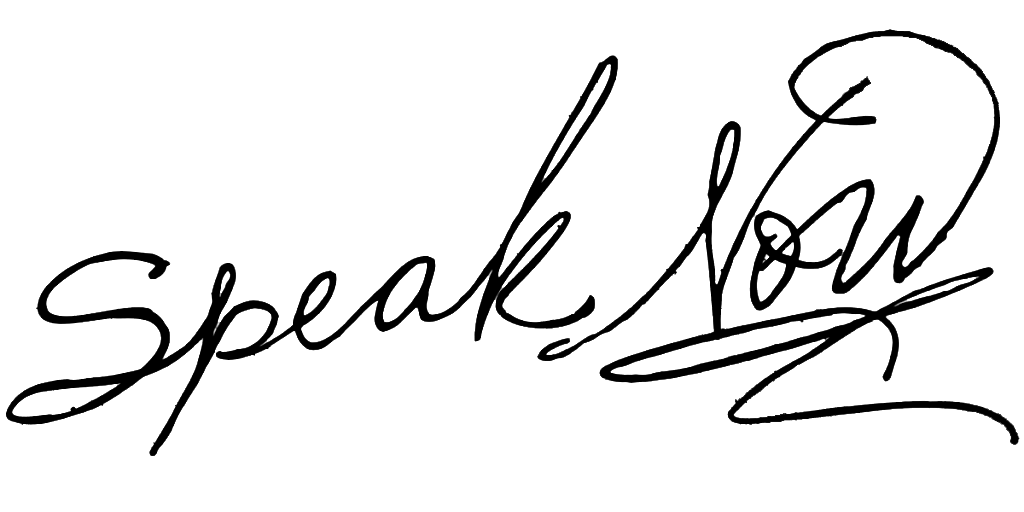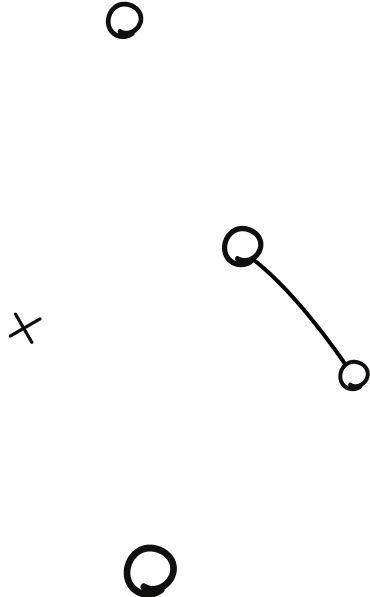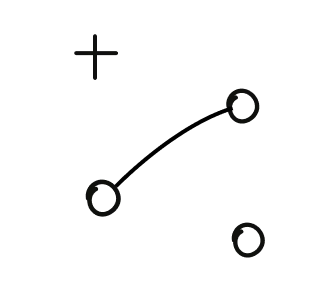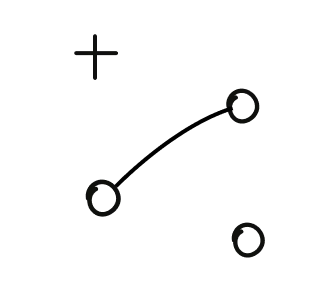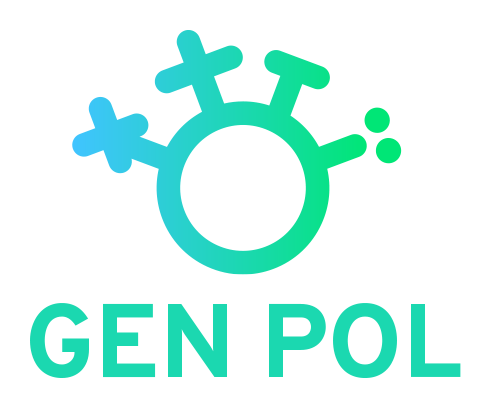 Think Tank Pop-up, an initiative by GenPol and partners, with the support of the Italian INSTITUTE of Culture in London, aims to bring together and ignite the debate among activists and experts working in the fields of gender, social and ecological justice. We want to contribute to the public discussion at the intersection of these themes by producing meaningful but accessible outputs.
The great challenges of the upcoming decades require us to critically rethink sustainability as a multidisciplinary and multidimensional concept. In particular, the ecological crisis intersects in complex and often poorly understood ways with complex chains of economic, social, racial and gender inequalities. The key to face these issues effectively is to develop and promote an integrated approach.
Think Tank Popup main output takes the form of a cookbook: a collection of "Recipes" which explain practically how to achieve social, ecological and gender justice in four different fields (decide, speak, learn and mobilise). The exercise has brought together experts, practitioners, artists and activists from both the UK and Italy, with an international background and an interest in creating durable links across the two countries and more widely in Europe and in the world.
The idea of the cookbook has been suggested to us by the hacker culture, as well as traditional cooking books. Through it we hope to provide a concrete tool which different categories of stakeholders can use to incorporate social, ecological and gender justice concerns into their activities.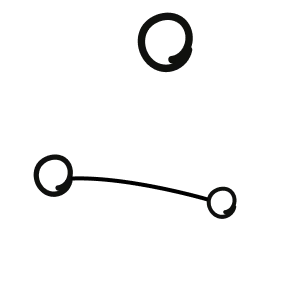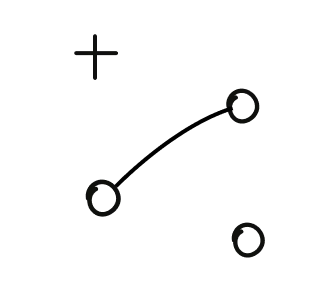 META-REFLECTIONS ON COOKING..
Send us a message for Help.